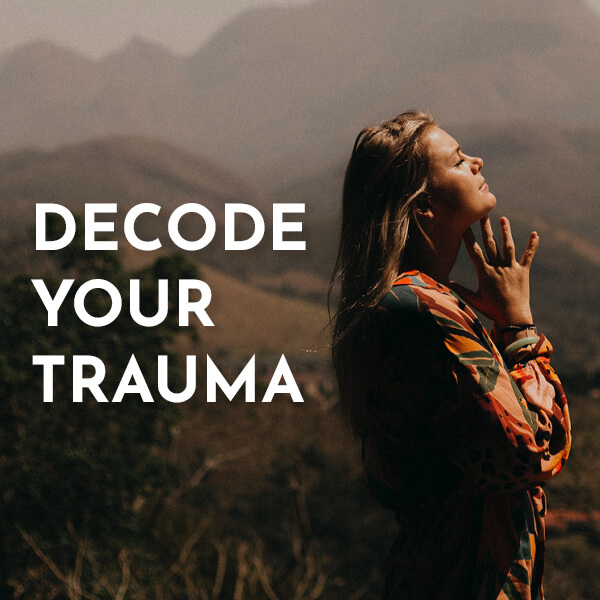 Also, an exclusive invitation to
Alex Howard's Decode Your Trauma 5-day series
We know that over 60 hours of content is a lot of information to get through in 7 days and that by the end of the conference, you might be asking yourself "how can I apply this to my own situation?" or "where do I start?". This is why, as part of your free gifts, we're inviting you to conference host Alex Howard's free 5-day Decode Your Trauma series.
This 5-day program will give you a revolutionary new framework to help you not just decode your trauma, but map your path to a future without it.
More information coming soon.
Alex Howard
Alex is the founder of Conscious Life, and co-host of the world leading Super Conference series. He is also founder of The Optimum Health Clinic, one of the world's leading integrative medicine clinics, which has a team of 25 full time practitioners supporting thousands of patients in 50+ countries.
Alex is an immensely experienced psychology practitioner, having delivered more than 10,000 consultations. He has also led the Therapeutic Coaching practitioner programme since 2005, training the next generation of psychology practitioners. Since March 2020, Alex has been documenting his therapeutic work with real life patients via his In Therapy with Alex Howard YouTube series.
Alex has published research in journals such as the British Medical Journal Open and Psychology and Health and is the author of two books, Why ME? and Decode Your Fatigue (published by Hay House). His third book, featuring his work on trauma, is being published in September 2023.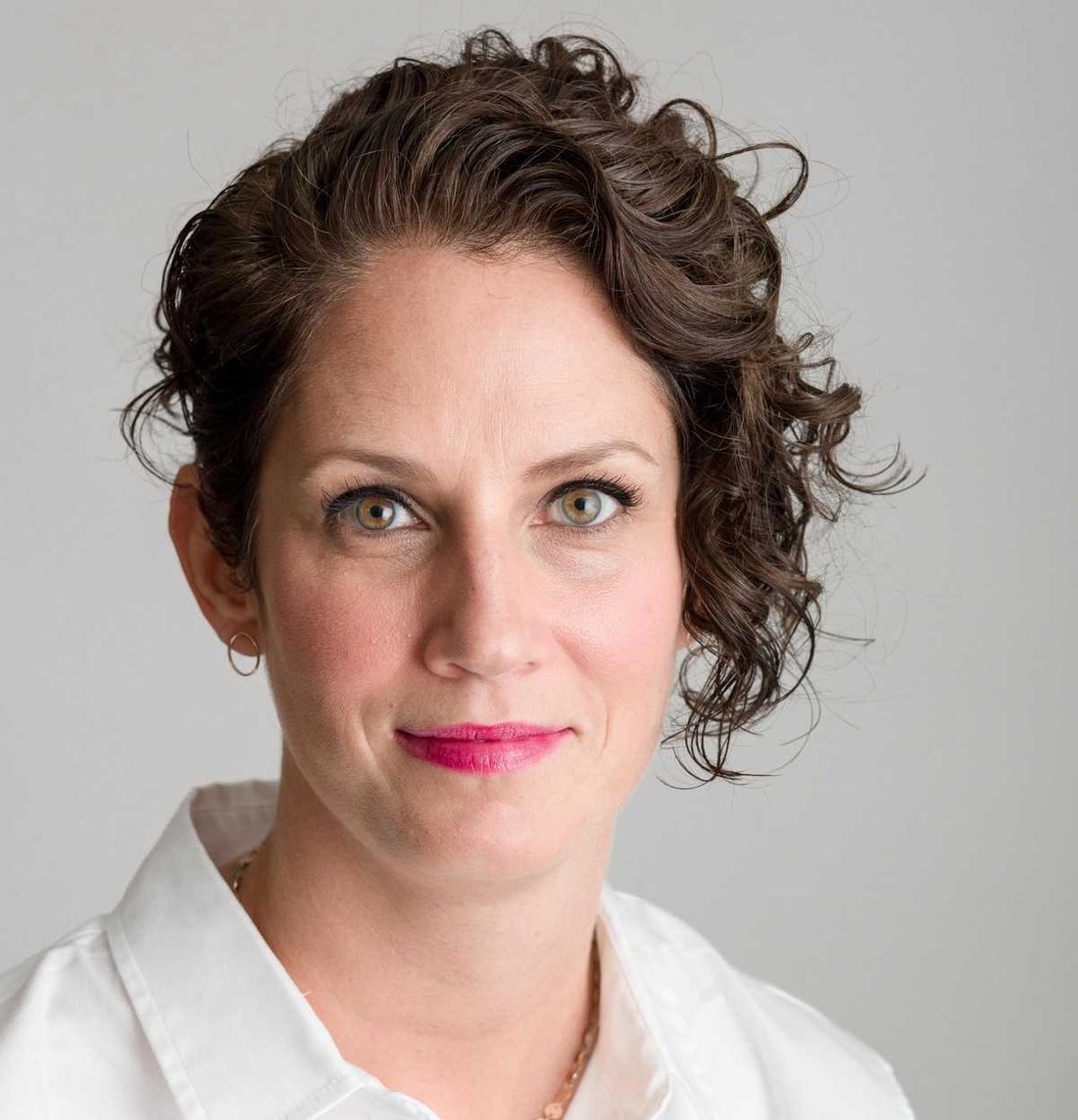 Meagen Gibson
Meagen Gibson is the Chief Content Officer of Conscious Life. Her career includes award-winning journalist, educator and entrepreneur. Meagen's enthusiasm and energy for personal development led her to take the leadership role at Conscious Life.
Meagen is passionate about taking complex concepts and distilling them down to simple, accessible applications we can use to take action in our everyday lives.
Meagen is an experienced teacher, facilitator, and speaker on the subjects of journalism, entrepreneurship, film and video as well as improv.
Her previous television work in the U.S. includes The Voice and Who Do You Think You Are.
Most recently, Meagen co-created and directed the series, How I Created A Cult, for Conscious Life. The series is currently available on Amazon Prime and Apple TV in North America.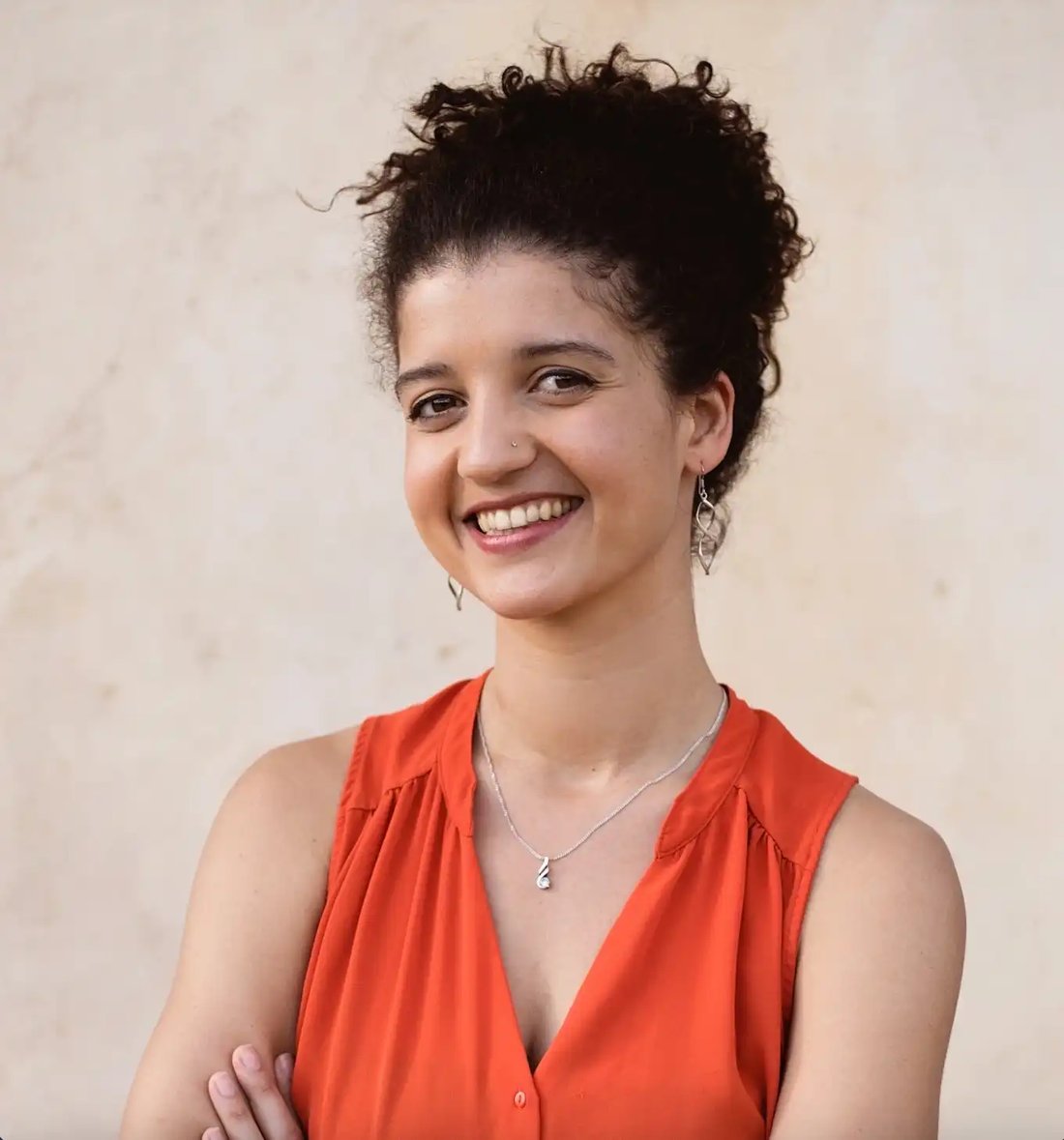 Jaia Bristow
Jaia Bristow is a multiethnic queer content creator and group facilitator, who has been working in events and media production since 2010, and hosting groups around social identity since 2016. She is the creator of Beyond Boxes with Jaia Bristow, a podcast and youtube channel exploring labels and identity. Jaia runs in-person and online workshops on power, privilege and prejudice, and works as a diversity and inclusivity consultant. She has been practicing meditation since childhood, been a student of the Diamond Approach spiritual path since 2016 and training in nonviolent communication (NVC) since 2018.