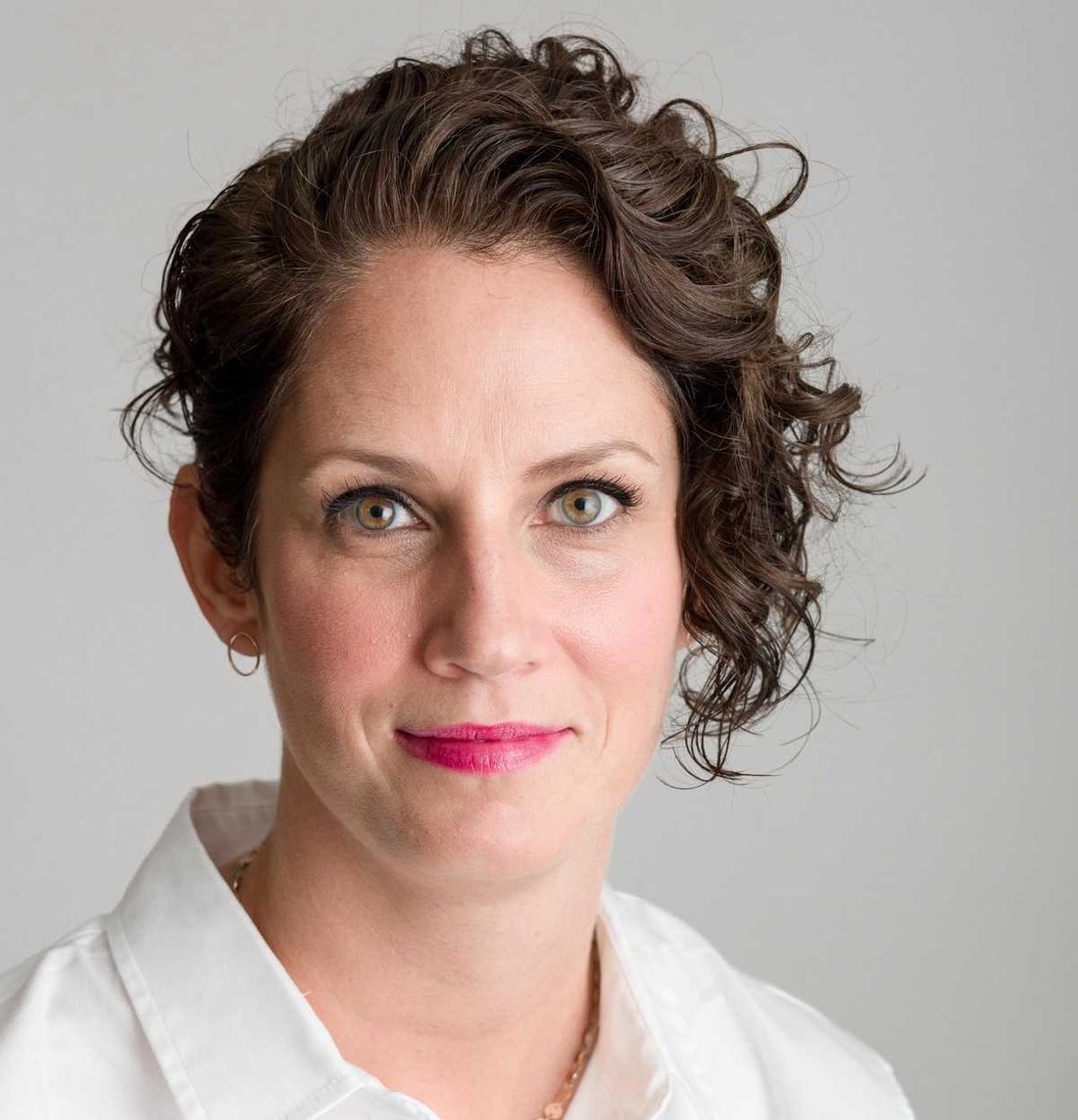 Meagen Gibson
Meagen Gibson is the Chief Content Officer of Conscious Life. Her career includes award-winning journalist, educator and entrepreneur. Meagen's enthusiasm and energy for personal development led her to take the leadership role at Conscious Life.
Meagen is passionate about taking complex concepts and distilling them down to simple, accessible applications we can use to take action in our everyday lives.
Meagen is an experienced teacher, facilitator, and speaker on the subjects of journalism, entrepreneurship, film and video as well as improv.
Her previous television work in the U.S. includes The Voice and Who Do You Think You Are.
Most recently, Meagen co-created and directed the series, How I Created A Cult, for Conscious Life. The series is currently available on Amazon Prime and Apple TV in North America.