Conference Day 1
Mind Body approaches – part 1
Mind and Body
Bonus Sessions
In Therapy: Recovery in a toxic environment
Courage
Simple guided meditation
Conference Day 2
Functional medicine approaches – part 1
Functional Medicine
Bonus Sessions
In Therapy: Open up to your feelings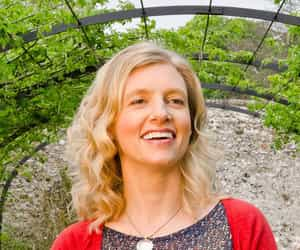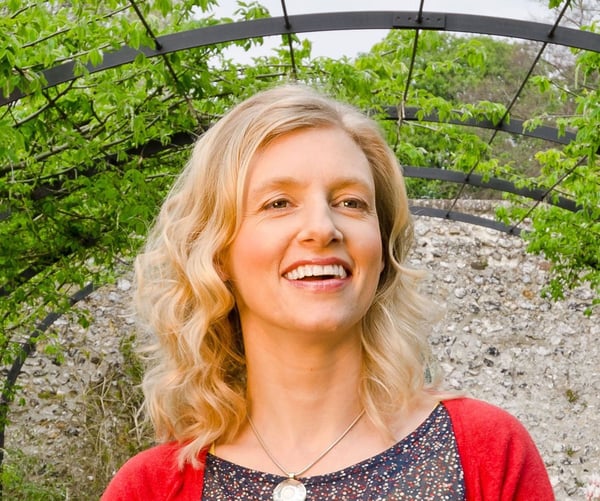 Energizing without agitating
Meditation to calm your nervous system
Conference Day 3
Brain, nervous system and somatic
Brain, nervous system & somatic
Bonus Sessions
In Therapy: Reconnect your mind and body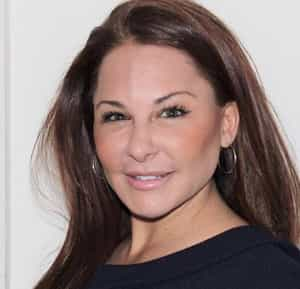 Emotional stability through yoga
Self-love meditation
Conference Day 4
Energetic approaches
Energetic approaches
Bonus Sessions
In Therapy: Understanding fear and anxiety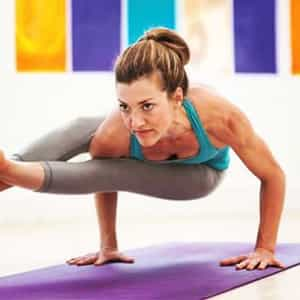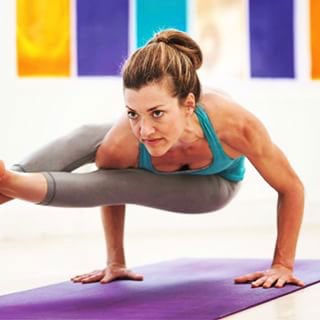 Roots
Cultivating trust meditation
Conference Day 5
Social and developmental approaches
Social and developmental
Bonus Sessions
In Therapy: The courage to feel
Simple sequence to support sleep
Compassion meditation
Conference Day 6
Mind Body approaches – part 2
Mind and Body
Bonus Sessions
In Therapy: Finding the balance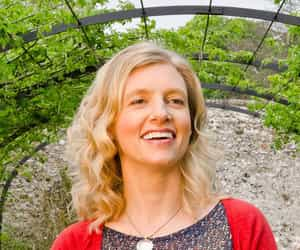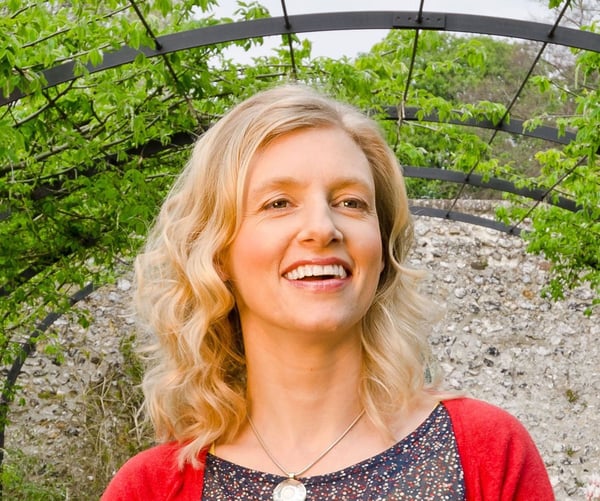 Yoga for stressed and wired
Meditation on the breath
Conference Day 7
Functional medicine approaches – part 2
Functional Medicine
Bonus Sessions
In Therapy: The inner critic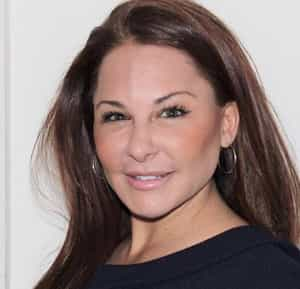 Elongating your breath to destress
Gratitude meditation
Alex Howard
Alex is the founder of Conscious Life, and co-host of the world leading Super Conference series. He is also founder of The Optimum Health Clinic, one of the world's leading integrative medicine clinics, which has a team of 25 full time practitioners supporting thousands of patients in 50+ countries.
Alex is an immensely experienced psychology practitioner, having delivered more than 10,000 consultations. He has also led the Therapeutic Coaching practitioner programme since 2005, training the next generation of psychology practitioners. Since March 2020, Alex has been documenting his therapeutic work with real life patients via his In Therapy with Alex Howard YouTube series.
Alex has published research in journals such as the British Medical Journal Open and Psychology and Health and is the author of two books, Why ME? and Decode Your Fatigue (published by Hay House). His third book, featuring his work on trauma, is being published in September 2023.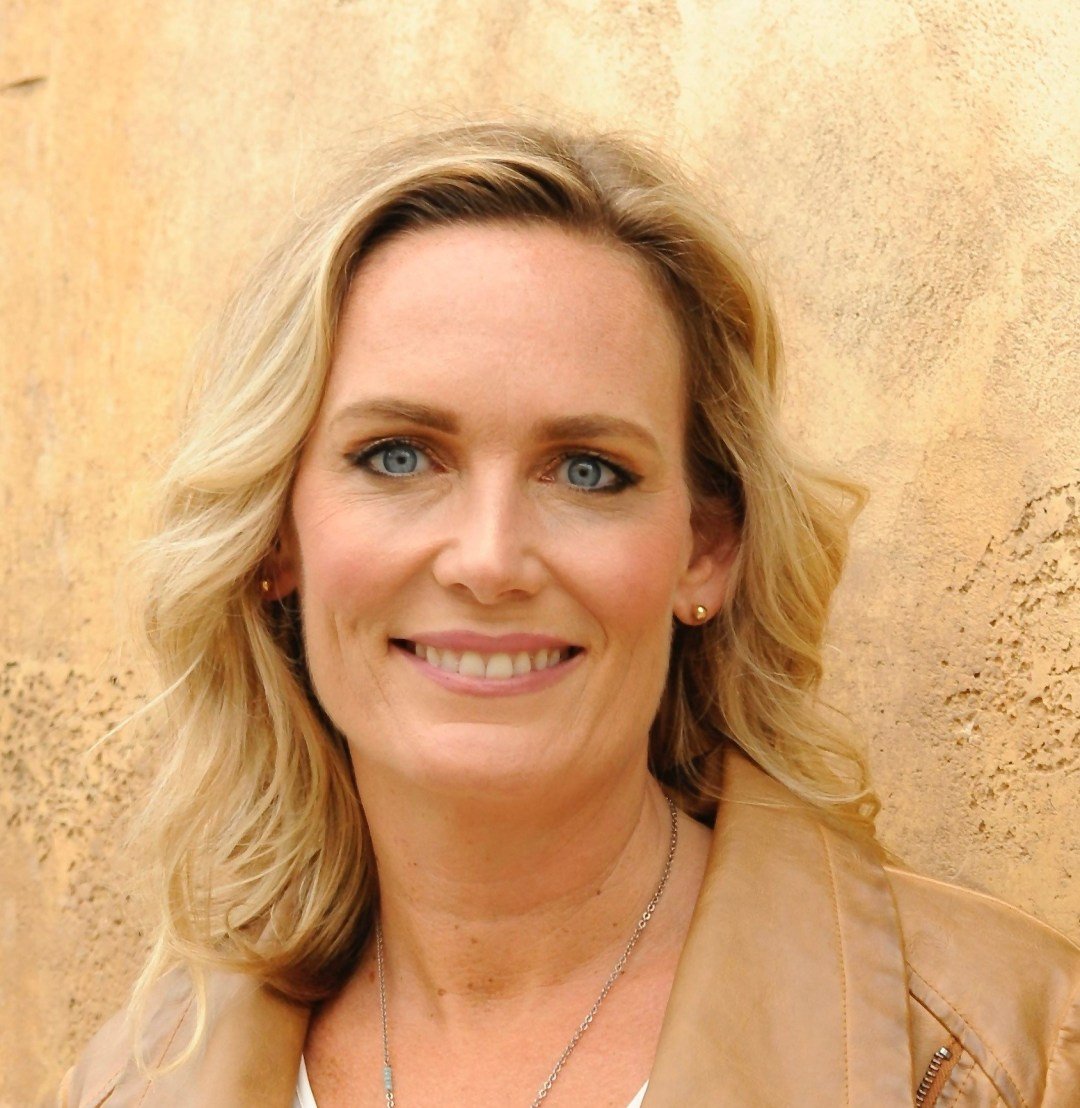 Niki Gratrix
Niki is an award-winning nutritional therapist, functional medicine practitioner and transformation coach, helping people to optimize energy. In 2004 she co-founded The Optimum Health Clinic, one of the leading integrative medicine clinics specialising in fatigue related conditions.
The results with patients at the clinic were published as a preliminary study in 2012 in the British Medical Journal Open. In August 2015 she hosted the largest ever free online health summit on overcoming fatigue interviewing 29 world leading experts on optimizing energy with over 30,000 attendees.